WELCOME!
Providing a safe place for the development of the whole person
All Are Welcome At The Geller Center
The Geller Center is a community dedicated to providing a SAFE SPACE that promotes the spiritual health of students at CSU and the Fort Collins community. Our programs promote whole individuals who work for sustainability, justice and peace in our world. All are welcome to share their experiences in open and respectful dialogue that promotes deep listening and authentic sharing.
Come join us each week for our Spring programs!
Food 4 Thought - Wednesday at 5:15pm to 6:45pm
Each week we gather to share a meal together and have authentic conversation about themes that touch us on both a human and spiritual level. Past topics have included vulnerability, control, playfulness, community, non-violence, creativity, shame, identity, and many more. We practice deep listening and authentic sharing and cultivate a safe space where all are welcome and differences are celebrated.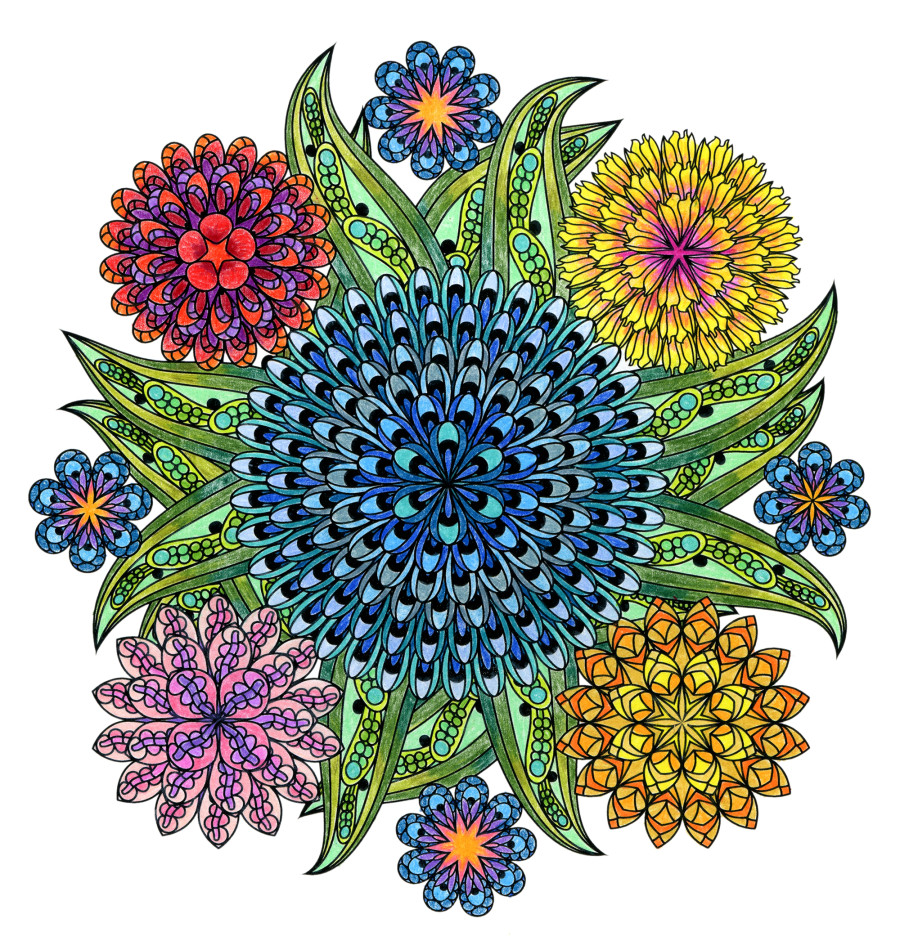 Yoga and Meditation - Every Monday at 4pm
Bring your mat!
---






---
Donate Online
Join our Email List